​Wildcat 91.9 is the oldest, continuously running, student-led FM radio
​

station college station in the country, perhaps even


​ the world. And most people have never heard of it.
Check out our highlights!
---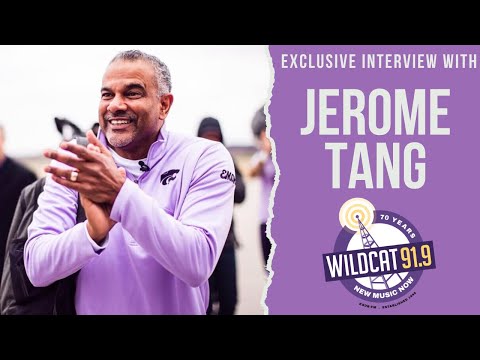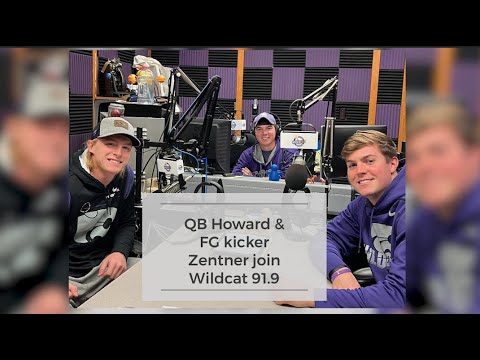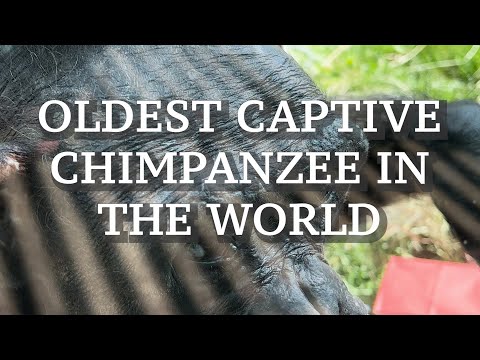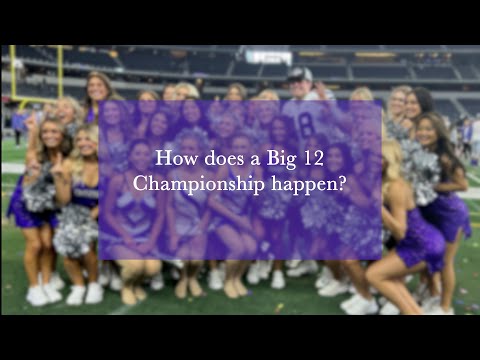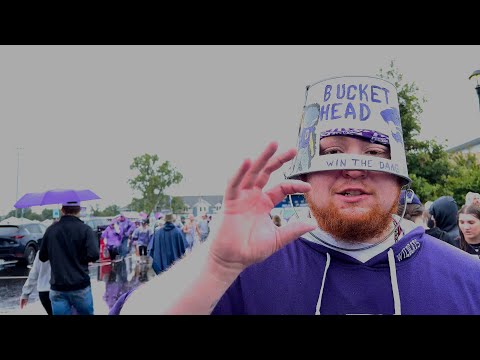 ---
The 2023 KAB Awards!
Check out some of the places where K-State media students were awarded internships for Summer 2022!
Developing the next generation of broadcasters.
Wildcat 91.9 is more than a legendary, local college radio station. It's a teaching hospital where students at every level work together with n

ationally known media professionals

to create unique, award-winning multimedia content for the campus and the community. Although Wildcat 91.9 enjoys a large online, international audience of new alternative and hip-hop music fans, and is Kansas' most recognized college radio leader, Wildcat 91.9 is still under-recognized for its achievements on a national basis.
​
​Meet our contributors.
Tomorrow's Media Stars
​
​Now.

The future is just a

collection of
​
​"Nows."



You Belong.
Creating quality multimedia content for 75 years.

Wildcat 91.9 is a non-profit, "professionally managed" (if Ian Punnett passes for a professional, for God's sakes), student-run radio station serving Kansas State University, the city of Manhattan and up to five surrounding counties depending on how hard the wind is blowing. Wildcat 91.9 provides original and diverse programming that aims to inform, entertain, and educate its listeners on the air, through the website, and with the Wildcat 91.9 app, and sometimes interpretive dance. Students learn professional broadcasting skills in an engaging, hands-on environment where they take a sick pleasure in playing music that makes Baby Boomers feel really old. Wildcat 91.9 works to foster unique perspectives and the skills of all involved students (we don't know what "foster" means, but it seems like something that we should say there).
On the go? Take us with you on your phone!
Get In Touch.
Are you a Kansas State student who has been looking for the opportunity to expand your broadcasting skills? Are you an emerging artist who is looking to get your music on the radio? Are you a student looking for the perfect outlet to express your creativity through multimedia? Or are you somebody who just likes to ask a lot of questions?
---